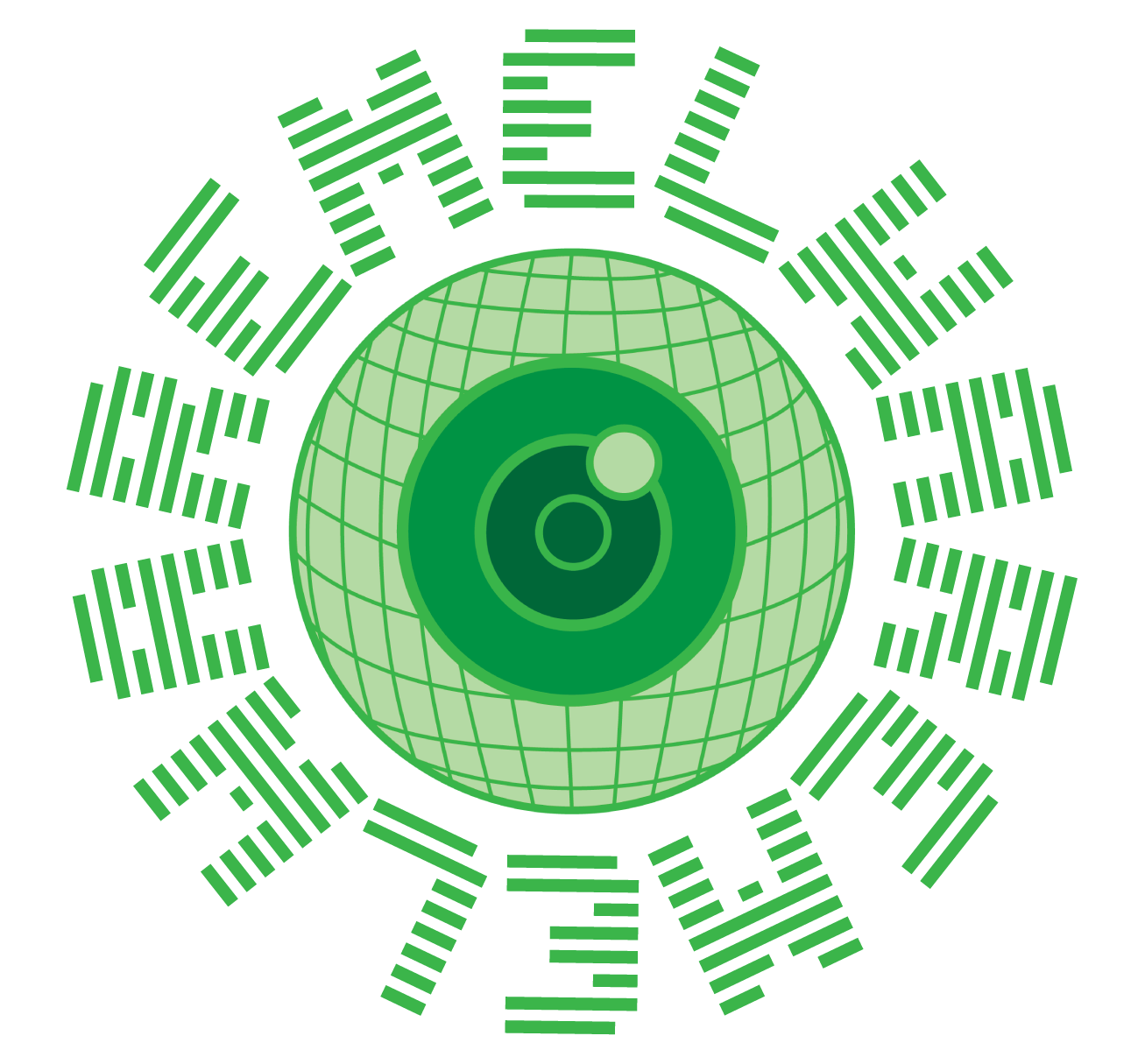 GREETINGS
My name is Mel Ho [CV]
I am robotics engineer and designer interested in animatronics and cyberpunk concepts.
I have worked on projects for ADAM SAVAGE of MYTHBUSTERS, BETHESDA, and the UCSC DANSER LAB.
I have also been featured on TESTED as a contributor.
I have experience with design, electronics, programming, CAD/CAM, and prop work with training from institutions like UCSC and Makinarium in Pinewood Studios.
Recently, I've started a collaboration called MKULTRA with the talented Kayte Sabicer where we work on animatronics and fun creatures.