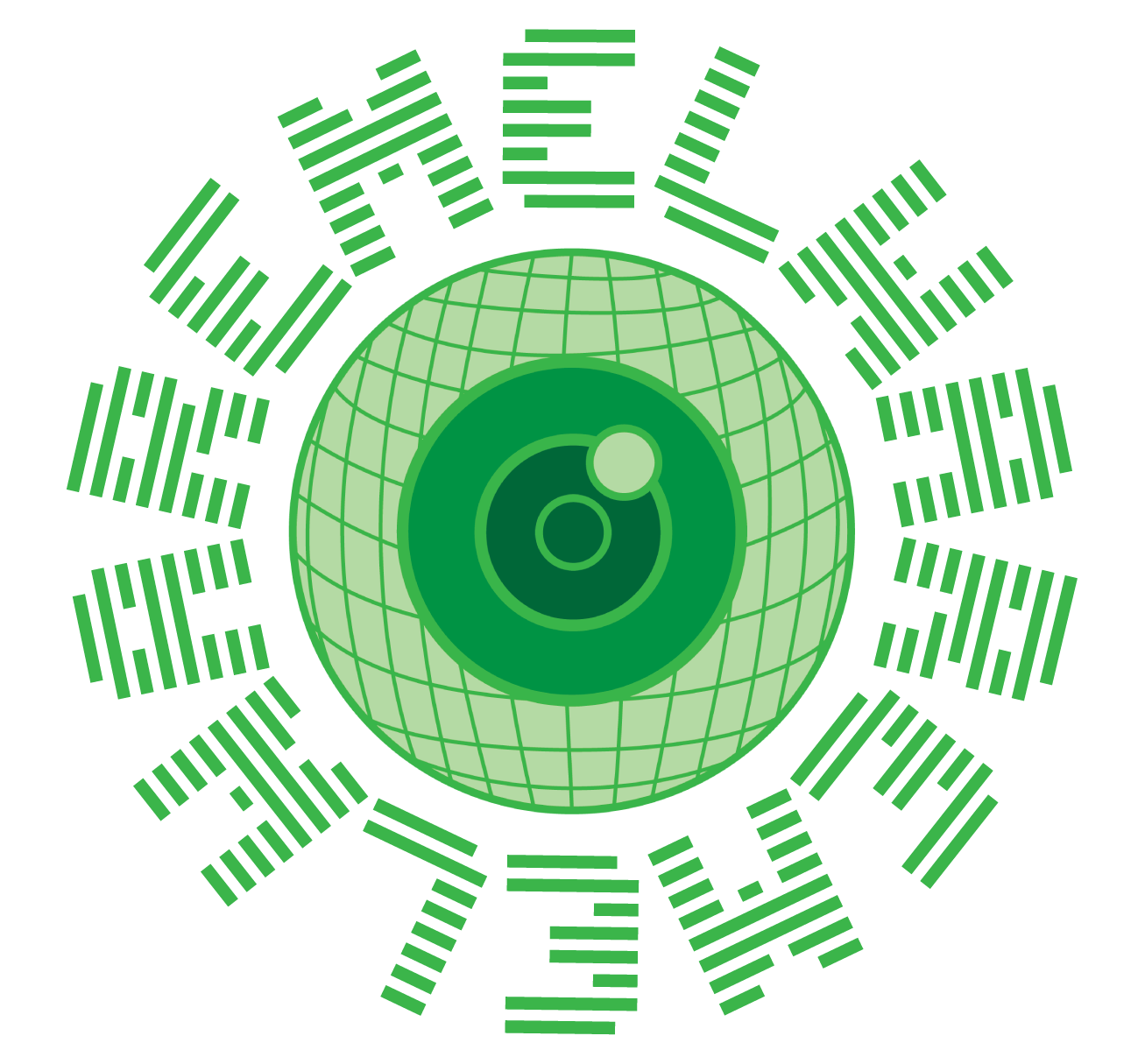 C++
C
Python
Control Systems
LaTeX
Verilog
Solidworks
MasterCam
Inventor
Autocad
Matlab
Mujoco
Illustrator
Photoshop
InDesign
MEL HO is a fabricator and robotics engineering student obsessed with vintage computing, mathematics, and the cyberpunk dystopian future.
If there was one thing that could summarize Mel's life, it would be a laundromat cafe that serves ice cream, notarizes papers, and officiates weddings. Along with having extensive experience with fabrication tools in makerspaces and CNC manufacturing spaces, such as TECHSHOP and PLETHORA, they have also dabbled in graphic design, illustration, network security, music production, and basically anything that can pay the bills.
When not in UCSC working on bio-inspired robots (DANSER Lab), Mel lives a second life as an artist and fabricator for the illustrious ADAM SAVAGE in his sweet cave.