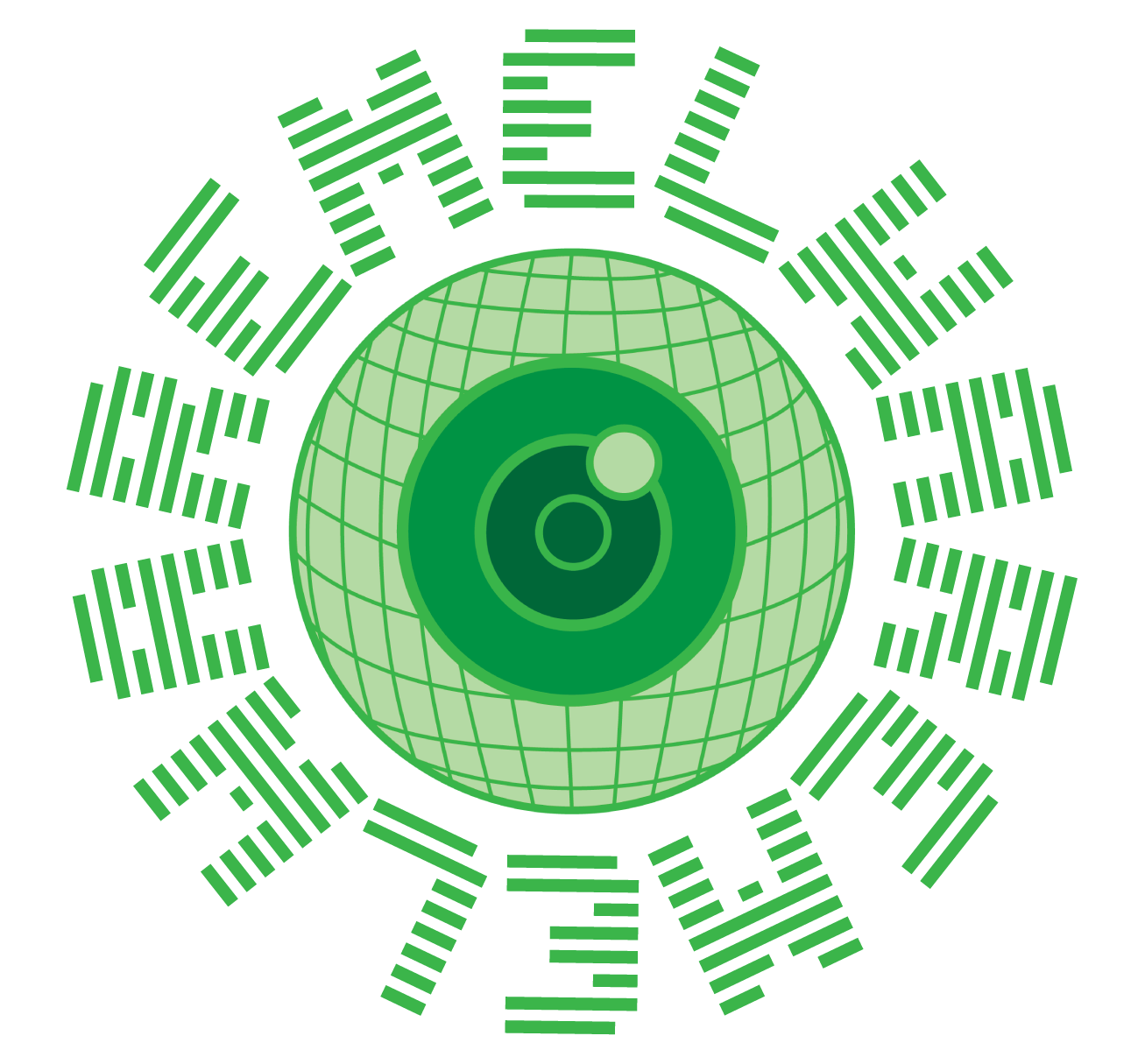 HELLO WORLD!
This is so exciting! My very first blog on the world wide web. Hello friends, my name is Mel and this is my kool zone! No lame-o's allowed! LOL, just kidding! We're all lame here.
Seeing that the world is a dumpster fire now and I finally got dial-up, I wanted to share my thoughts to the abysmal void while selling my services and promotional t-shirts.
DID YOU KNOW THAT YOU TOO CAN GET MARRIED BY A PIDGEON HEAD PRIEST?
AS AN ORDAINED MINISTER OF THE UNIVERSAL LIFE CHURCH, I CAN OFFICIATE YOUR WEDDINGS. CASH AND VENMO ONLY. NO CHECKS. CAN WEAR OTHER FURRY MASKS, JUST ASK! EMAIL ME @ me@bigbucksmel.com.
Anyway, if you somehow have unfortunately found yourself here, welcome ;) I plan to use this blog for bullshittery, shameless self promotion, conspiracy theories, and kool tech tips!
Kool Tech Tip #1:
Wanna not pay for web hosting and make a sweet blog/website like this one? Check out this tutorial on github pages and Jekyll: http://jmcglone.com/guides/github-pages/. Over the past day or so, I converted my static website hosted on github pages to a Jekyll one and it's been fucking fantastic! It started my career in blogging, saved my failing marriage, and healed my athlete's foot. It's a topical powder for a topical world!
All hail the static reality.
Later Alligator.